Customer Reviews
About Me
By Paul W.
Chetek, WI

By Colleen & Dana R.
Duluth, MN

By Esther S.
Duluth, MN

By Louane B.
Duluth, MN

"The area where I live gives no access to the back yard with the houses close together. Kevin, Zach and Jose did not let this stop..."

By Bob M.
Duluth, MN

"Kevin and Jose were very good. They answered my questions. They were very professional."

By Zach & Emily S.
International Falls, MN

"We are 100% pleased w/ every step in the process of repairing our basement. We can't thank you enough. "
Testimonials
from customers I've helped!
Jose Valenzuela

from

DBS
Title:
Co-Foreman
Hometown:
Webster, Wisconsin
Jose works as an installer on one of the DBS installation crews. He has experience working with all of our different services (foundation repair, insulation, finishing) but he gets the most enjoyment from working with our Foundation Repair and Waterproofing teams. He believes that this is what gives customers the most peace of mind and creates a safe home for our customers and their families. Jose began working with DBS in 2016 after working in a large casino as an electrician and maintenance worker. He has enjoyed the change in careers and especially appreciates the focus DBS has on their customer with their WOW service program. When Jose isn't at work he enjoys fishing, helping his friends & family, and especially cooking.
Videos from projects I was involved with: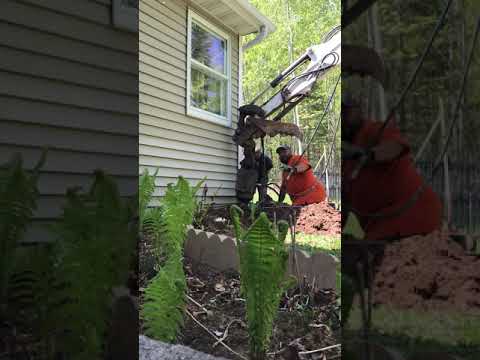 Helical piers installed on a Duluth, MN...
Forman, Kevin Steffey, and Co-Foreman Jose Valenzuela execute a helical pier installation with skilled...
Watch Video
Related Videos
Photo galleries from jobs I've worked on:
Before and after photos from jobs I've worked on: