Testimonials
from customers I've helped!
Torrey Swenson

from

DBS
Title:
Warehouse Technician
Hometown:
Bagley, MN
Torrey Swenson joined the team at DBS in February of 2018 as a System Design Specialist, and is now a Warehouse Tech. Previously, he worked for another company within our dealer network, so he brought with him the knowledge of the quality products and services we use. He also came with eight years of construction experience. His favorite thing about working for DBS is knowing the customers will be satisfied with products and installation.
When he is not busy inspecting homes and offering solutions, he enjoys spending time with family. He also enjoys the outdoors where he likes to hunt and fish.
Videos from projects I was involved with: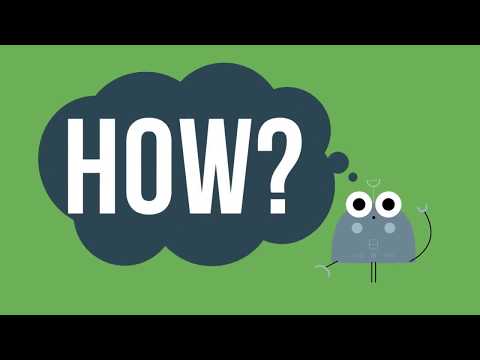 Do you have aggravated allergies or a sinus...
The water issues in your basement may be the reason for your health problems.
Watch Video
Related Videos
Before and after photos from jobs I've worked on:
Before

After

DBS received a call from a homeowner in Gordon, WI that had water damage in their basement. The basement cement was cracking and water was also getting in through the perimeter of the walls. Our Design Specialist, Torrey Swenson, was sent to the home to find a solution to the problem. He proposed using our WaterGuard® floor drainage system to keep the basement dry. The WaterGuard® around the perimeter and within the cracks would help to seal off the areas that water was getting in.

Before

After

This customer heard about us from one of our radio commercials. He had been experiencing a wet basement a wanted the experts at DBS to give him a free estimate. Design Specialist, Torrey Swenson visited this home and was able to provide a quality solution for the wet basement. Foreman Kevin Steffy and his crew installed our patented WaterGuard system. This allowed a channel for the water to drain into a sump pump. The homeowner was pleased with the result!